The New Quotation Layout
It really has been a while that we have posted some news. That doesn't mean that we haven't been working on the software. The main improvement is the new quotation layout.
In 2022 we introduced mapbox in our quotations to create better maps and a better user experience for your clients.
The new quotation layout consists out of:
a slider with 5 images
DAY BY DAY list
Interactive map with itinerary
---
For a perfect overview, the map can be viewed in full screen mode, with the itinerary in a sidebar. The visibility of the sidebar can be toggled.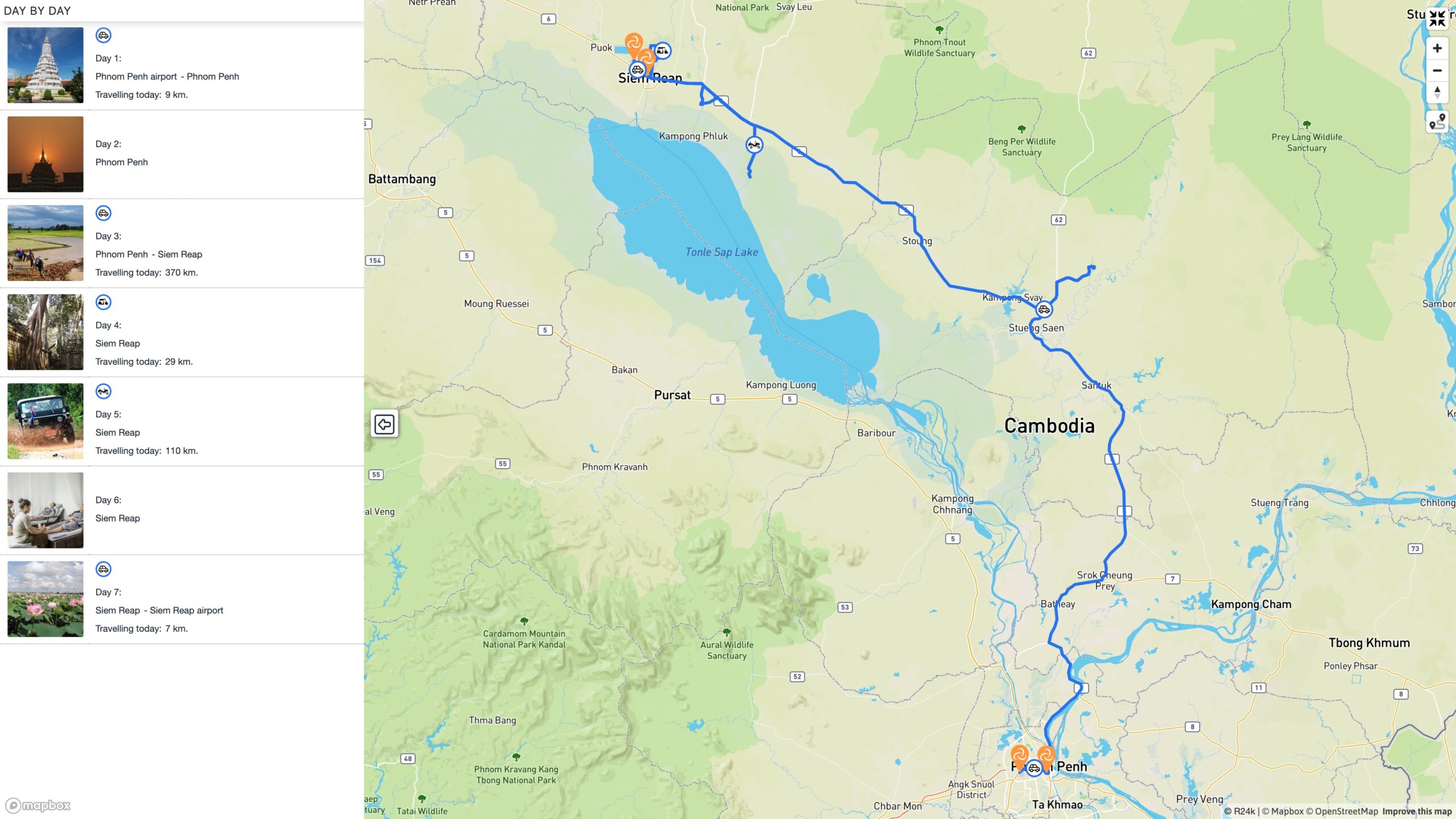 Your client sees their itinerary with the different transportation means for every day. We have created 8 different transportation icons:
By clicking on the icons in the 'DAY BY DAY' list, the map focusses on the itinerary of that day: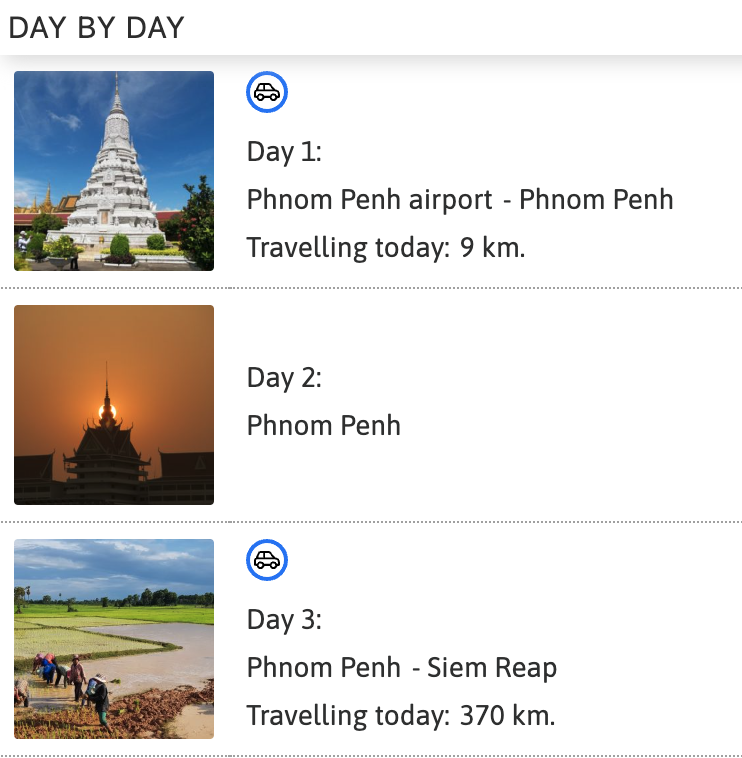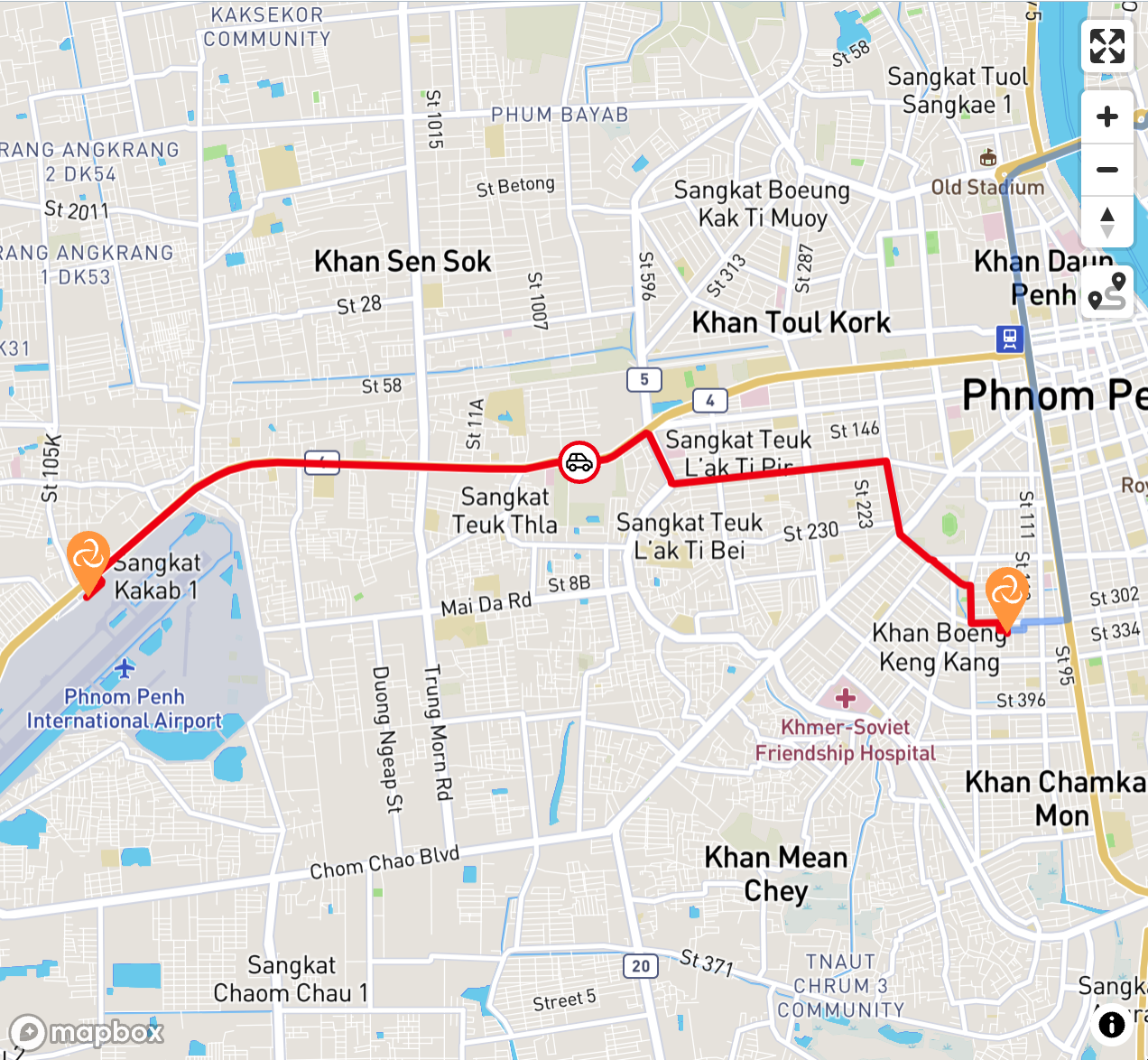 ---
By clicking on 'Check it out' the client sees all the details of the quotation.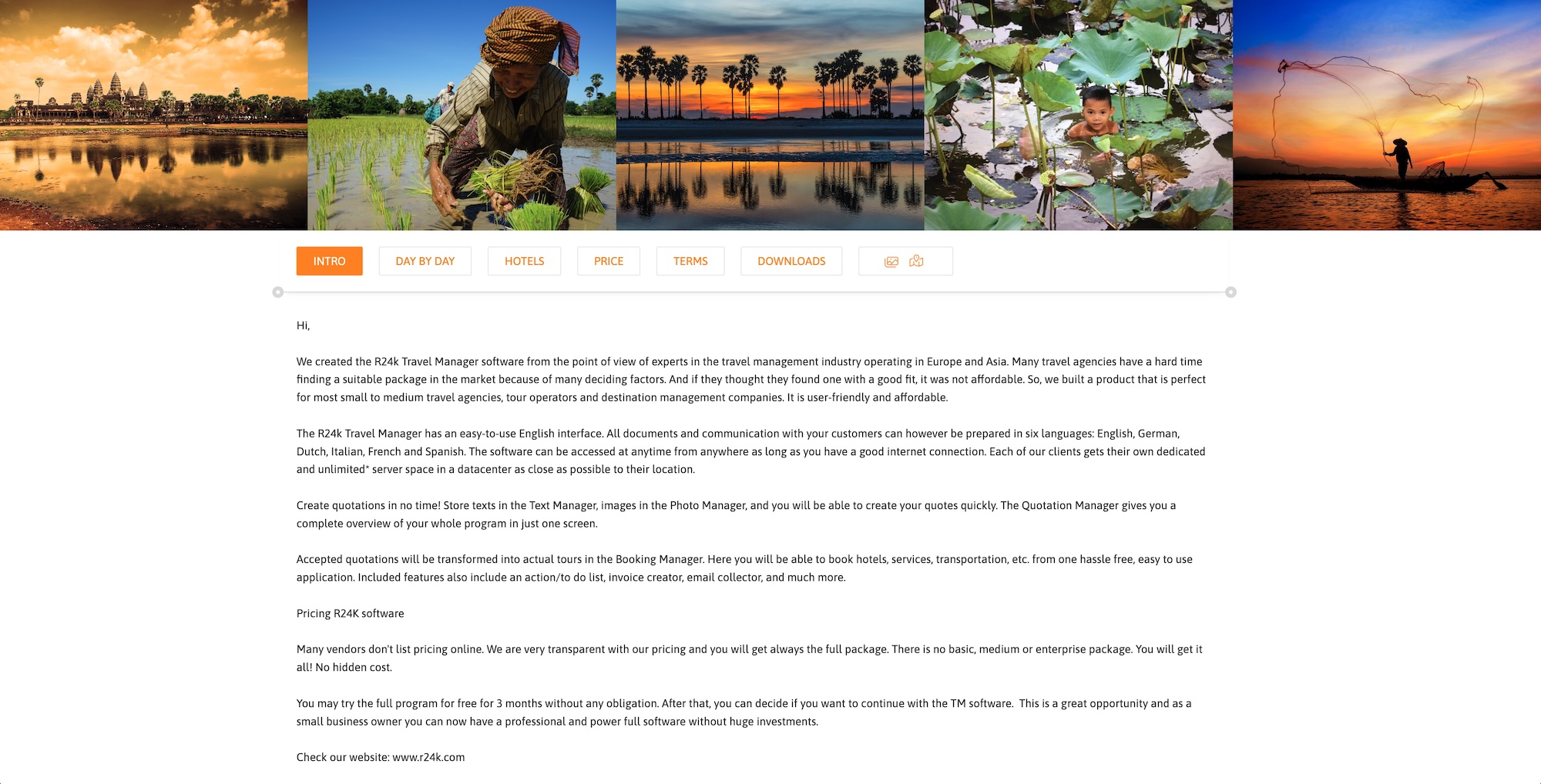 In this section your client has the complete detailed info of the complete trip:
Complete day by day info
All hotel info
Price
Terms and conditions
The complete trip as downloadable PDF
Click here to see the example of the new quotation layout.
Contact us and request a 3-month trail for free:
Thanks for reading this news post. Greetings from the R24k Travel Manager team.