R24k Travel Manager Goes to Vietnam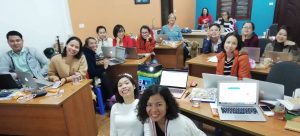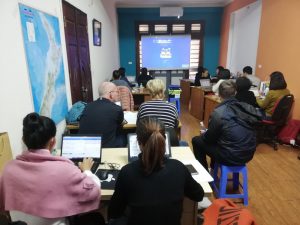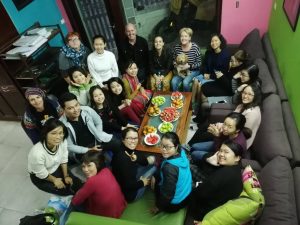 A massive thank you to the lovely management and staff of Wide Eyed Tours travel agency in Hanoi and their offices in Hoi An, Siem Reap and Bangkok for the warm hospitality. And kudos to the tremendous coordination and preparation that led to a successful R24k Travel Manager software familiarisation and training week at their Hanoi office last December 2-6, 2019.
This experience, enriched by the insightful questions and feedbacks from their highly experienced and enthusiastic staff, has given us a lot of valuable ideas to be implemented in new features and developments of our R24k Travel Manager to be expected in the next few months.
For other travel agencies interested in a free trial of our software, please click here. Thank you.